When you hear the word "grill," you may have thoughts of backyard get-togethers, pool-side picnics and fun in the sun. While grilling is certainly one of summer's best traditions, you can enjoy great food on the grill year-round! With your Memphis Wood Fire Grill, you CAN grill in the winter!
Tips for Using Your Memphis Grill in the Cold Winter Months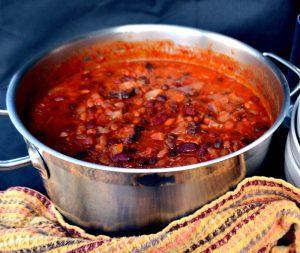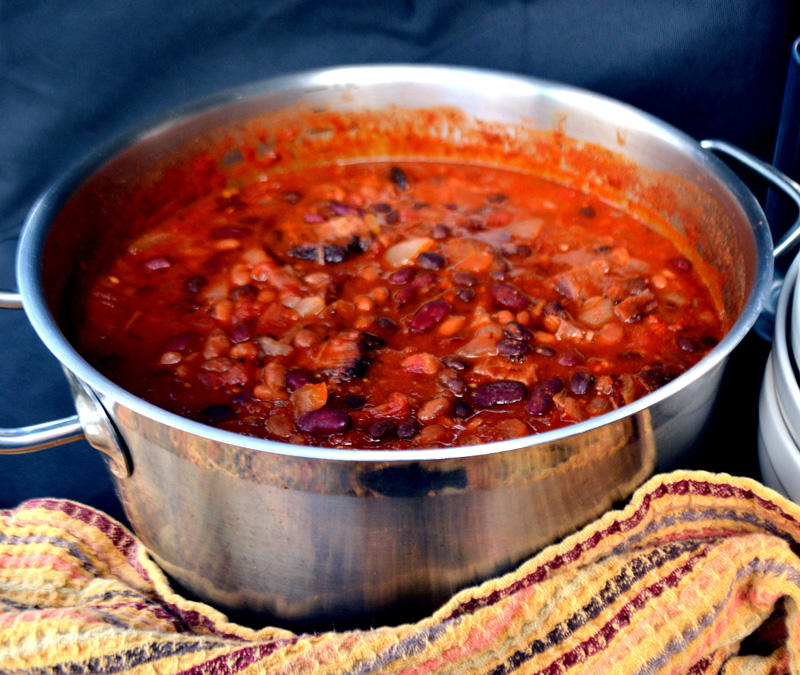 The air is cold, you can see your breath and there may even be snow on the ground. Don't let the weather keep you from enjoying the great cooking you get on your Memphis Grill! Our grills are constructed to withstand the elements and, although it may be colder outside, a few simple adjustments are all you need to get the same great food:
Increase your warm-up time: When temperatures dip, simply give your grill some extra warm-up time before you start cooking. Fifteen to twenty minutes should do the trick.
Take advantage of Memphis Grills' mobile app: Our Grilling & Smoking app allows you to monitor your grill's temperature and track your food's internal temperature without ever leaving the warmth of your home.
Keep ice and snow off your grill: Clearing the snow and ice off the grill is good practice. For the best protection from the elements, purchase a grill cover.
Keep the hood closed: To prevent heat loss from inside the grill, minimize the number of times you open the hood.
5 Simple Recipes to Warm You Up
Add some extra warmth to your dinner table with these favorite comfort foods.
Three Bean Chili with Smoked Brisket
Is there anything better than savory chili on a cold day? This recipe uses leftover smoked brisket for added flavor. Serve this dish with some cornbread for a perfect, simple wintertime staple.
Mac & Cheese
Mac and cheese, the ultimate comfort food, is easy to prepare using your Memphis Grill. Complete with a crunchy topping, this dish is sure to please your entire family.
Baked Eggplant Parmesan
A twist on traditional lasagna, our baked eggplant parmesan is a juicy and warm hotdish to serve as you watch the snow fall.
Memphis Pot Roast
Tender beef with creamy mashed potatoes and brown gravy make up this winter favorite pot roast. Best of all, some quick prep is all that's needed. Your grill will do the rest!
Chocolate Brownie S'mores
This list isn't complete without a sweet treat. Our chocolate brownie s'mores combine the authentic, smoky flavor of a campfire with the ease and simplicity of roasting on a Memphis grill.
Grill, Bake, Sear & Roast Year-Round with Memphis Wood Pellet Grills
Memphis Grills makes it easy to prepare your favorite dishes regardless of the season. To learn more about Memphis Grills, find a local dealer or give us a call at 888-883-2260.