The Most Versatile Grill on the Planet
Sear
Pellet smokers are often criticized for being incapable of searing at high temperatures. Well, what good is a grill if it can't sear meat to get that delicious caramelized crust?
Worry not: The Memphis Wood Fire Grill is not like other pellet smokers, and we've mastered the perfect sear. Depending on the model of Memphis, you can sear from temperatures of 500°F-700°F or at an off-the-charts hot when cooking in Direct Flame Mode. Sear your steaks, chops, fish, or vegetables to delicious perfection with ease using the Memphis.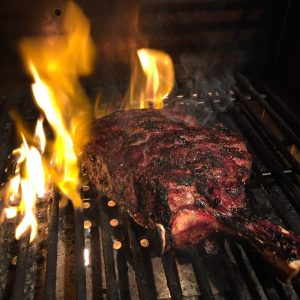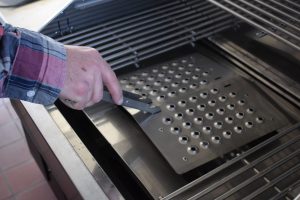 Smoke
Smoking food used to take hard work, patience, and hours of babysitting your smoker. With a Memphis Grill, you can finally relax while your grill does the hard work for you. Go to bed in the evening and wake up with a perfectly cooked pork shoulder or leave your grill unattended while you entertain guests and return to a delicious meal.
Smoke Mode on the Memphis ranges from 180°F-295°F.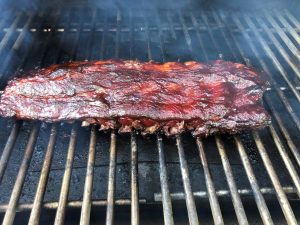 Bake
The Memphis Grill is a true convection oven, which is perfect for creating magnificent pastries and breads. Owning a Memphis Grill means you have a second kitchen appliance outdoors, but we've found that this grill outperforms most indoor ovens. Using the Intelligent Temperature Control™ system combined with top-of-the-line convection technology, the Memphis Grill offers fast cooking and results in evenly cooked food.
The convection blower within the grill circulates air and creates even distribution of heat, which means your baked goods will turn out better than they ever have.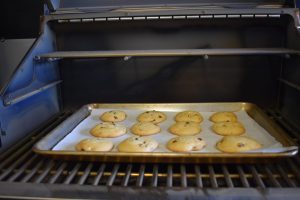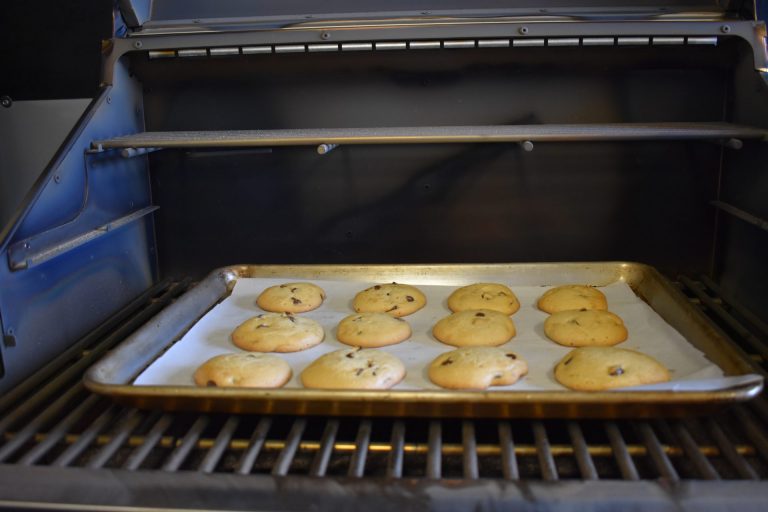 Roast
Convection cooking isn't just great for baking, it's also perfect for roasting meats and vegetables. The convection blower ensures even cooking to all your favorite foods without the need for a messy rotisserie attachment.
Roasting on the Memphis Wood Fire Grill is so simple, and having a second appliance outside comes in handy on big holidays like Thanksgiving. Roasting your turkey on the Memphis results in moist, delicious meat, and also frees up your indoor oven to bake side dishes and baked goods without the hassle.