No products were found matching your selection.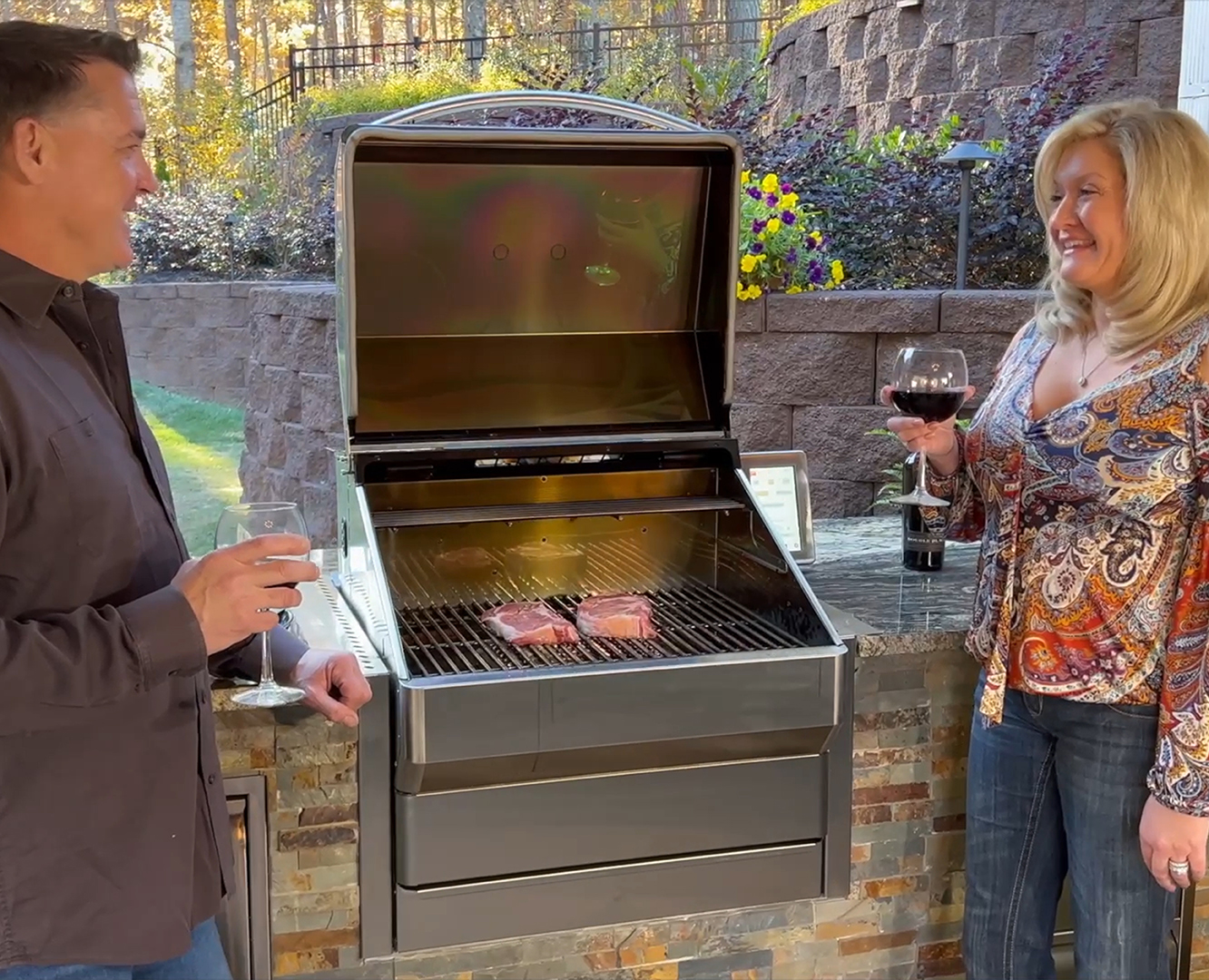 Make your outdoor kitchen the envy of the neighborhood with a Memphis built-in pellet grill and doors and drawers. With three grill options and multiple doors and drawers to select from, you can customize your own outdoor kitchen.
Want to learn more about outdoor kitchens? View our outdoor kitchen grills, accessories, and resources today.