Wood Fire Grills
Memphis Wood Fire Grills bring heavy duty stainless steel, Intelligent Temperature Control, and direct flame capability to wood fire grilling.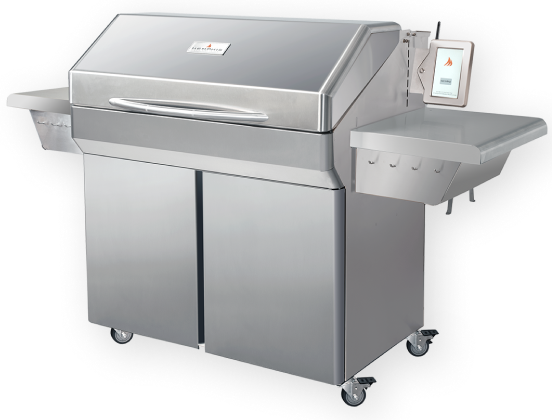 Make Memories with a Memphis Wood Fire Grill!
The best family get-togethers, celebrations and memories start with the food! And nothing does food better than wood fire cooking on a Memphis!
Memphis wood fire grills are the perfect combination of performance, ease and convenience with restaurant-quality results. Whether it's smoking, searing, roasting or convection baking, a Memphis Wood Fire Grill seamlessly does all of these on one outdoor appliance that does everything a premier indoor kitchen can do, and more!
Impress your guests with amazing wood fire flavor and enjoy the unforgettable meals and memories you'll make, at home.
Conquering Pellets From Every Angle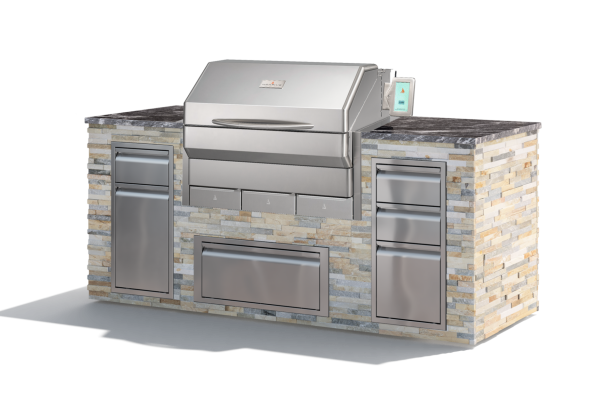 The Memphis line of Built-ins provide beauty and sophistication in a wood fire pellet grill with matching 304 stainless steel door and drawer accessories.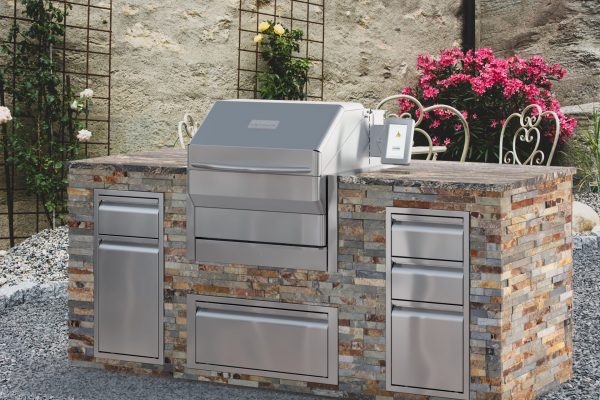 Our matching line of 304 stainless steel doors and drawers is the perfect finish for your beautiful outdoor kitchen.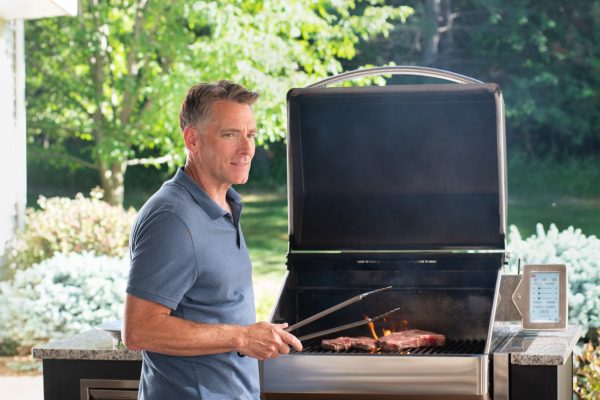 Our Memphis line of grate kits, meat probes and cooking accessories make every chef's job easier.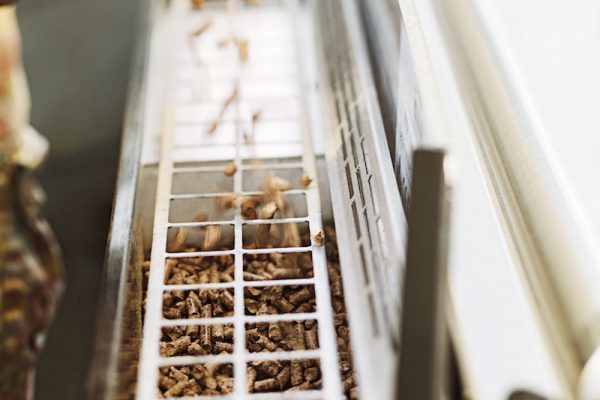 Premium hard wood pellets by Memphis come in six varieties, from Hickory to Cherry, to enhance flavor for every cook.
"Just wanted to send my most sincere thanks to the amazing contributing members of this site. I joined back in June/July timeframe when I began my search for a pellet grill. After countless hours of research and reading Bentley's performance testing I chose the Memphis Advantage grill. I have been cooking on it daily in hopes that when our next competition came we would be better prepared. Myself and fellow team members Mark and Jason decided to attend the Harvard Fall Festival BBQ championships Sept 17-18 in Harvard, MA. We competed in all five categories. There were 58 teams and our pulled pork won 1st place for the people's choice. We also got called for chicken, placing 3rd overall. Part of our chicken flavor profile was a rub from Denny Mikes, so a special thanks to Denny for his generosity is sending the Beantown Smokers a sample box. And we rounded it out with a strong 7th in Kcbs pulled pork. I will post some pictures when they are sent to me later today. The Memphis grill took a lot of people by surprise. All hail the Pelletheads! (Posted on Pelletheads.com)"
-Ctown and the Beantown Smokers