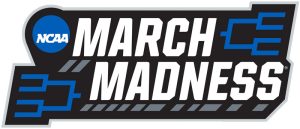 With winter in full swing, some people might believe that grilling season is still months away. That is not the case. There is no such thing as an off-season when it comes to outdoor cooking. In fact, one of the best occasions to use your Memphis Wood Fire Grill is coming next month.
March Madness is 67 games in 19 days to crown the champion of the NCAA men's basketball season. From the First Four games in Dayton, Ohio, to the Final Four and National Championship game in Minneapolis, Minnesota, the tournament provides ample reason to get together and celebrate. It's undeniably one of the highlights of the sporting year, and an occasion to pull out all the stops to make your tastiest dishes. That means firing up your Memphis.
Rain, Sleet Or Snow? No Problem!
Cooking outside in the winter is challenging for two main reasons. First, it's not pleasant to have to tend a grill in the ice and snow. Second, the grills themselves struggle to produce good results in the cold, windy conditions that are typical on many March days in the Northern half of the country. Memphis Wood Fire Grills don't have these concerns because they are superior to traditional charcoal, propane and kamado grillers and smokers in several important ways.
The Memphis Grills App
Your Memphis does not require the same effort it takes to prepare other grillers and smokers to work properly. While you will have to go outside to place your food on the grill, you can monitor both grill and food temperatures with the Memphis Grills App without setting foot outside. That means you will not have to wait anxiously for a timeout, or risk missing a key moment to achieve the perfect results.
The App alone is not enough to create these results. Our Intelligent Temperature Control™ system, built-in fans, and high-quality construction allow your Memphis Grill to hit and maintain the optimal cooking temperature for your food. So cold weather is no longer an obstacle when it comes to wowing your friends and family with a spread to match the glory of March Madness.
Recipes That Pair Perfectly With March Madness
Here are a few recipes that might help you add flavor to basketball's crowning moment: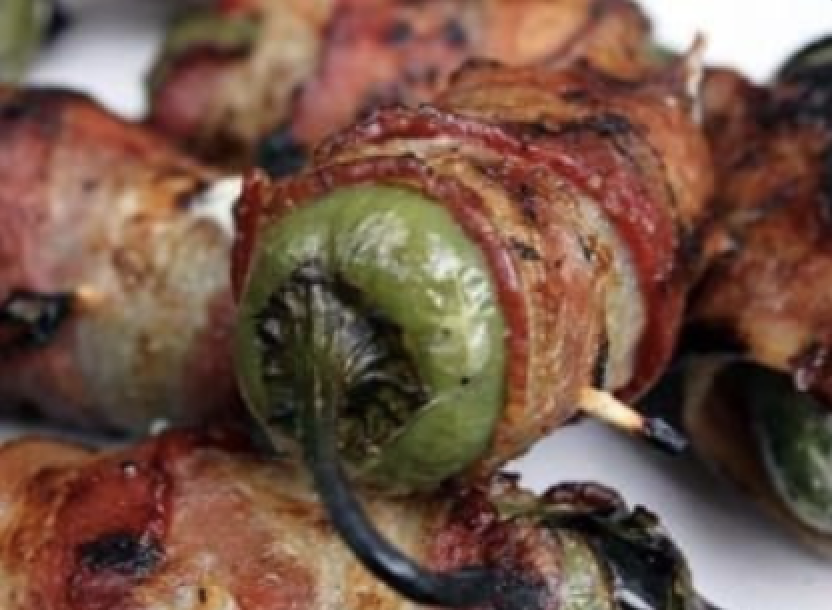 Stuffed Jalapeño Peppers
This versatile recipe allows you to produce an appetizer that can range from sweet and salty, to fiery hot. You really can't go wrong with the combination of jalapeño peppers, bacon, and cream cheese.
Spicy Grilled Sweet Potatoes
Similar to wedge fries, these sweet potato delights can be eaten alone, or combined with a range of dipping sauces for a marvelous addition to any spread.
Wisconsin Beer Brats
Bratwurst is a staple for college sports fans all over the country. This recipe produces the reliably delicious flavor of bratwurst and hops, with an added twist that only wood smoke can provide. You can experiment with which type of pellet produces the most delicious brat.
Memphis Low 'N' Slow Smoked Beef Brisket
This dish is sure to please the crowd with its smoky, slightly sweet flavor and jaw-dropping tenderness. You'll be shocked at how quickly 12 pounds of brisket can disappear once your guests get a taste of this incredible dish.
Memphis Brownies
What meal is complete without a little something sweet at the end? This recipe may change your mind about what a brownie should be. You can make them chocolatey, rich, chewy and delicious every time with your Memphis Wood Fire Grill. With unparalleled versatility, you can prepare almost any dish with your Memphis. When tournament time comes around, settling for something less would be, well, madness. To learn more about our grills, visit a Memphis location near you or contact us today.