Gather the family around the grill and lend dad a hand with these awesome dishes perfect for his Father's Day dinner. Or, sit back and watch him dazzle the family with his amazing grill skills with the help of a Memphis Wood Fire Grill.
Our little secret: Every salad tastes better in grilled-form. Romaine and Tomato salad is no exception.
It's not often that we dream of chicken legs, but when we do, these are undoubtedly the ones with the starring role. With these wings no sauce is required, all you have to do is let the Memphis cook them to perfection.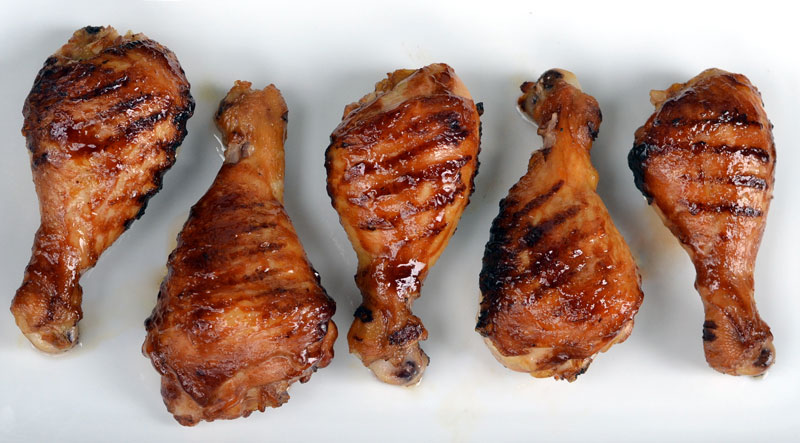 Healthier than deep-frying, oven-fried potato wedges still satisfy that desire for crunchy on the outside, tender on the inside. And if Parmesan isn't to your liking, you can trade out for cheddar cheese and dip in ranch for an extra kick.
There's just something about Grandma's Rhubarb Crunch and summer that goes so well together. Top this one with whipped cream or ice cream and eat it hot or chilled – there's no way you can go wrong because it just tastes too good.