While bearing gifts on Valentine's Day usually constitutes a decadent dose of chocolate or candy, another equally viable alternative is preparing a lovely meal for you and your loved one. In the interest of making your meal and evening a memorable one, Memphis has drawn from its collection of recipes to create a menu worthy of the celebration.
Menu
Appetizer
Salad
Entree
Memphis Steak: Smoked & Seared
Asparagus Bundles with Parmesan & Prosciutto
Dessert
Smoked Salmon Candy delivers an irresistible taste experience that combines smoky sweetness and a salty savouriness all in one bite. We think it provides a perfect start for your Valentine extravaganza! Make sure to prepare the candied salmon a day in advance and double or triple the recipe. You will want extra Smoked Salmon Candy to store in the refrigerator for another time. Serve the salmon candy appetizer on a bed of arugula accompanied by a crusty baguette and soft butter.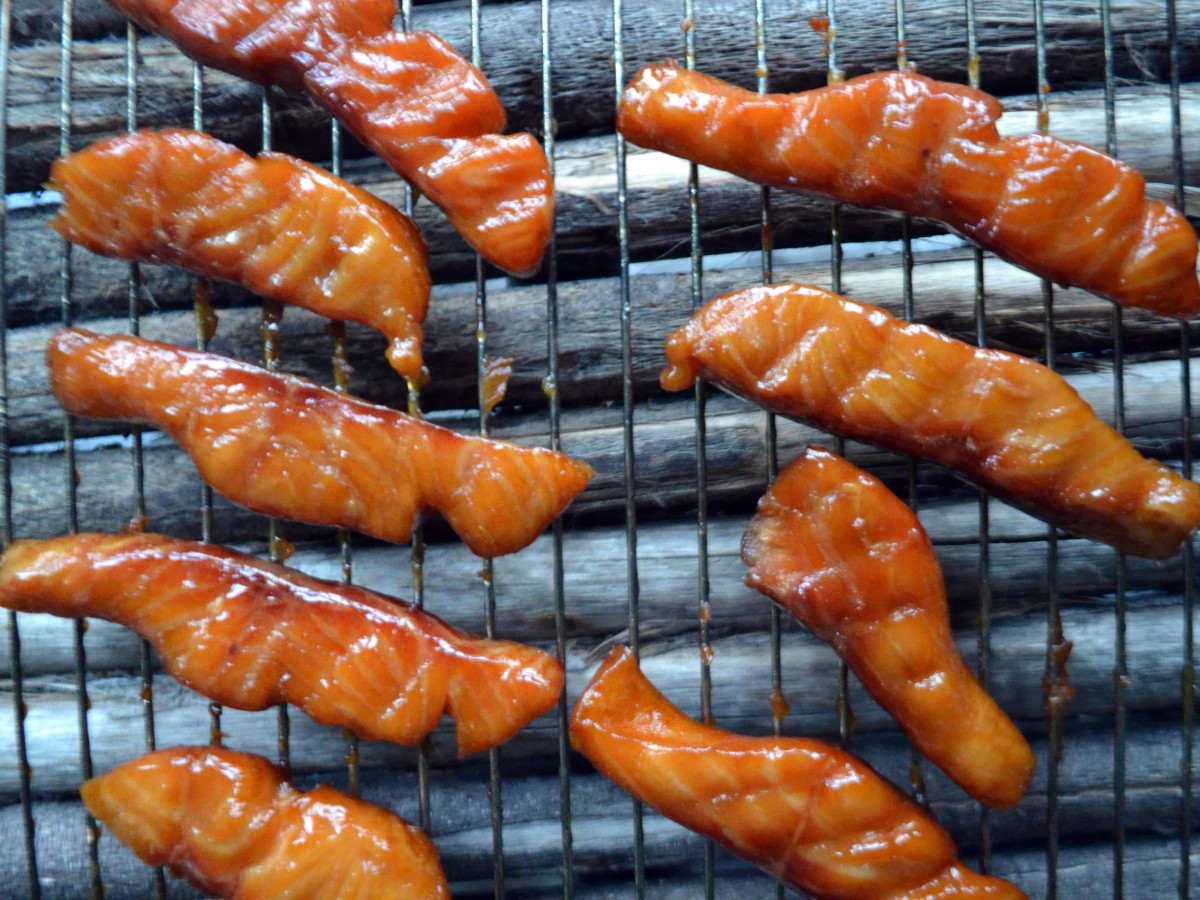 Smoke the pecans for this salad the same time you are preparing the Salmon Candy.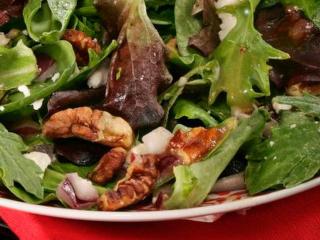 When choosing your steaks, look for well-marbled meat and make sure the steaks are at least 1" – 1 ½" thick. Using the versatile cooking methods available with our Memphis Wood Pellet Grill ensures a flavorful outcome. We start by lightly smoking the steaks at a low temperature then finishing them off with a quick sear using the Memphis open flame option. You can smoke the steaks earlier in the day and hold them refrigerated until you are ready to finish them over the open flame.
Roasted potatoes make a delicious side to most evening meals. Today we are swapping thyme for the rosemary used in the original recipe. The potatoes and the Asparagus Bundles can be baked on the Memphis while you and your Valentine are sipping wine and enjoying the meal's first two courses.
These asparagus bundles are an elegant accompaniment to a variety of entrée dishes and work beautifully with this meal. They are a great choice because they can be prepped ahead of time.
Can you bake a Cheesecake on the Memphis? Of course! The powerful action of the convection fan circulates air inside the Memphis ensuring an evenly baked cheesecake. Make the cake a day before and keep it covered in the fridge overnight. Garnish with raspberries just before serving. Serve with a dollop of whipped cream for a perfect ending to your Valentine's Day dinner.