Wood Fire Flavor (and Additional Oven Space) for Thanksgiving
While most assume that the most popular grilling days are during peak grilling season: the Fourth of July, Memorial Day, or Labor Day, that isn't actually the case for us here at Memphis Wood Fire Grills!
In fact, we've found that the biggest grilling day for our grill owners is Thanksgiving Day. According to our research, more Memphis owners fire up their grills on Thanksgiving Day than any other day of the year.
Surprised? We were too—until we thought about all the benefits to having a convection cooker in your outdoor kitchen on the biggest cooking day of the year. With the capability to smoke turkey, bake or roast casseroles and side dishes, and bake dessert, it's no wonder so many people are utilizing their Memphis Grill while whipping up their Thanksgiving feast.
In addition to the grill's versatility and the convenience of having a "second oven" on-hand on the day you need it the most, our grills add that savory smoky taste that we all know and love. We may be biased, but we believe that a big 'ole turkey simply tastes betterwhen it's cooked on our wood fire grills (and if you've experienced wood fire cooking, you know what we're talking about!).
Don't worry about the chilly weather, either! Snow or shine, our grills were designed to reach and hold the set temperature, regardless of the ambient temperatures. Read more about how our grills were engineered for four-season use here.
Must-Try Turkey Recipes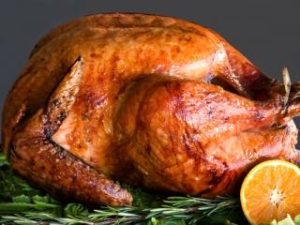 This delicious turkey recipe will result in the perfect traditional turkey: juicy meat, golden-brown skin, and seasoned subtly with rosemary, thyme, and sage. Set the temperature and "forget" the turkey—the Memphis grill will handle it and leave it with perfect wood fire flavor.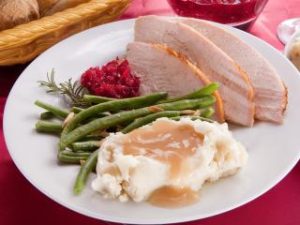 This slow-roasted turkey recipe is simple and easy to prepare. Not only is it fool-proof, but it's absolutely delicious and you'll love the tender, juicy meat.
Subtly Smoky: Memphis Side Dishes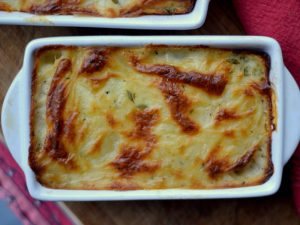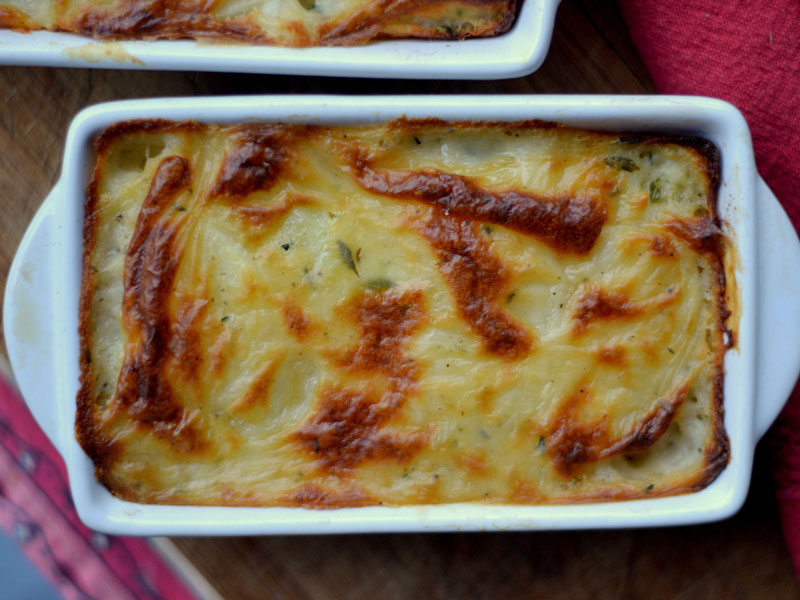 Comforting and creamy, this side dish cannot be beat. These potatoes are the perfect complement to a turkey dinner and your guests will appreciate the care you put into making this classic dish from scratch.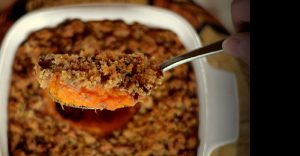 Sweet Potato "Puff" with Crunchy Pecan Topping
Sweet potato lovers rejoice! This spectacular side is a lighter version of the sweet potato casserole, a Southern favorite. But don't worry, y'all. This casserole delivers all of the flavors you love (while adding a pop of color to your plate!)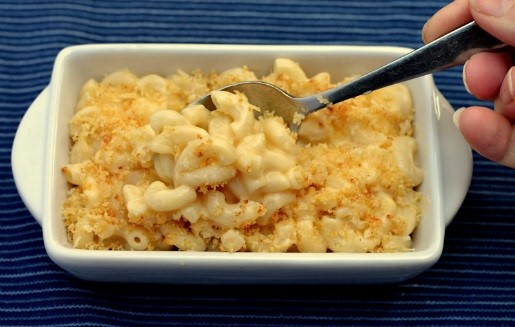 Cheese and noodles pair with well with wood fire flavor, and are made even more delicious (who knew it was possible?) when topped with panko breadcrumbs. If you don't usually serve macaroni and cheese on Thanskgiving, this year might be a good time to start!
Not Complete Without Pie
We saved the best for last: Desserts! We could never just choose onepie, so we went with our three favorites: pecan pie, pumpkin pie, and apple crumble pie. Make one, make two, or make all three—your Memphis Wood Fire Grill can handle baking them all, without all the fuss.