Whether you use your Memphis grill to delight guests or prefer to grill in solitude, once word gets out that you are the proud owner of a top-of-the-line cooking instrument, you are bound to be entertaining big groups regularly.
The tricky part of hosting is making sure you aren't secluded in the kitchen, away from the guests. Cooking delicious food doesn't mean you must be strapped to the stove or grill all evening. Simply prep dishes before guests arrive and let the Memphis take it from there.
Even better, take the prepping outside with outdoor kitchen islands. This turnkey solution provides weather-tight storage and stainless-steel surfaces for the utmost efficiency and cleanliness. Entree
Impress your guests and enjoy the party by selecting dishes that can be cooked at similar temperatures with minimal supervision. Start early by smoking a pork shoulder for 8-10 hours at 225 degrees. Simply "set it and forget it" in the morning and carry on with your daily routine. You can even monitor the progress from the Memphis Grills App.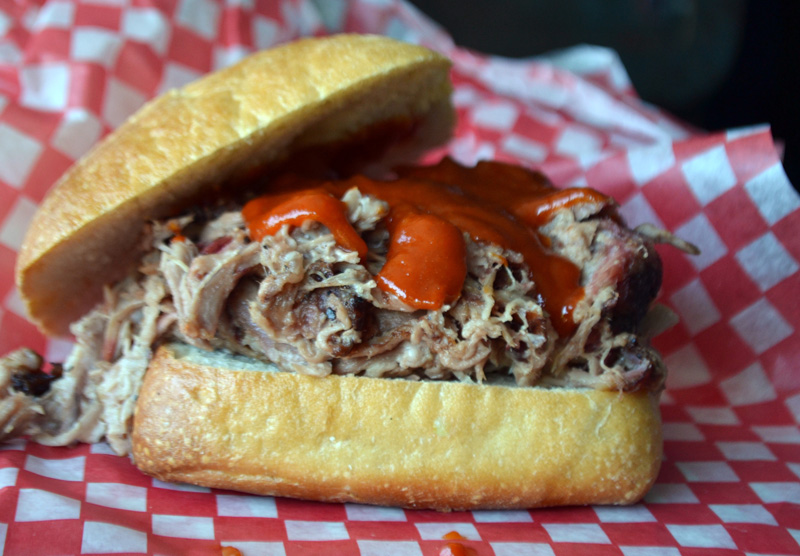 Side dish
Two hours before the pork shoulder is ready, whip up a dish of mac & cheese and set it in the Memphis to be smoked. You haven't tasted mac & cheese until it's been infused with woodfire flavor.
Appetizer
One hour later, throw on some bacon-wrapped chicken fingers to be ready when your guests arrive. Because everything tastes better with bacon wrapped around it.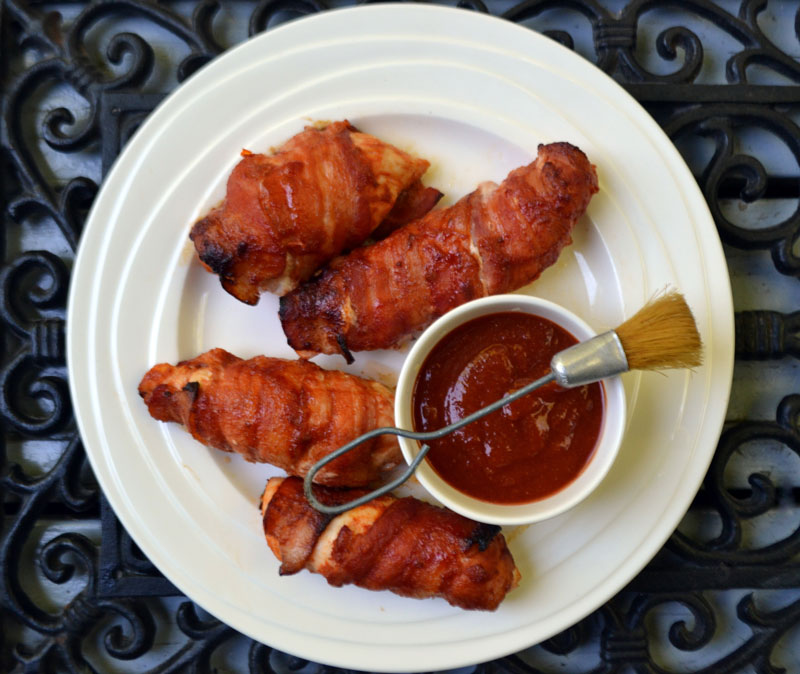 Dessert
Right before you sit down to eat, turn up the grill to 350 degrees and slide in dessert: Grandma's Rhubarb Crunch. Let the sweet smell of rhubarb and brown sugar waft through the patio as you and your guests enjoy an effortlessly delicious meal on the Memphis Woodfire Grill.