Football season has arrived, and Sundays are now reserved for tailgating and game-watching. Regardless of where you are or what team you're rooting for, good Football Sundays across the nation all have one thing in common: downright delicious food. Don't settle for hotdogs and chips: make your house football game-day headquarters using your Memphis grill.
These game day recipes are sure to score with your friends and family all season long: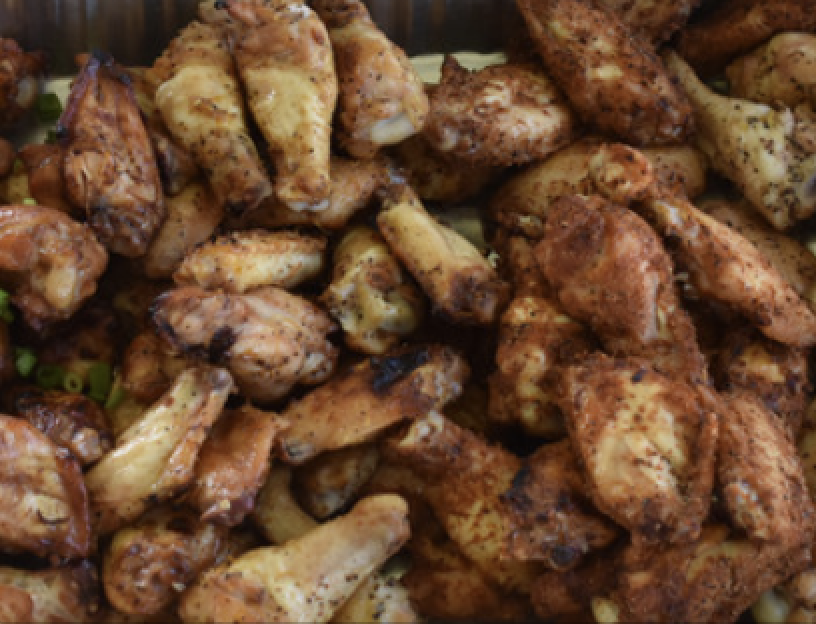 Wings are the ultimate Game Day food; They're easy to make, portable, and tasty. Ditch the standby buffalo wings and discover the perfect balance of sweet and spicy with these Honey Ginger Hot Wings.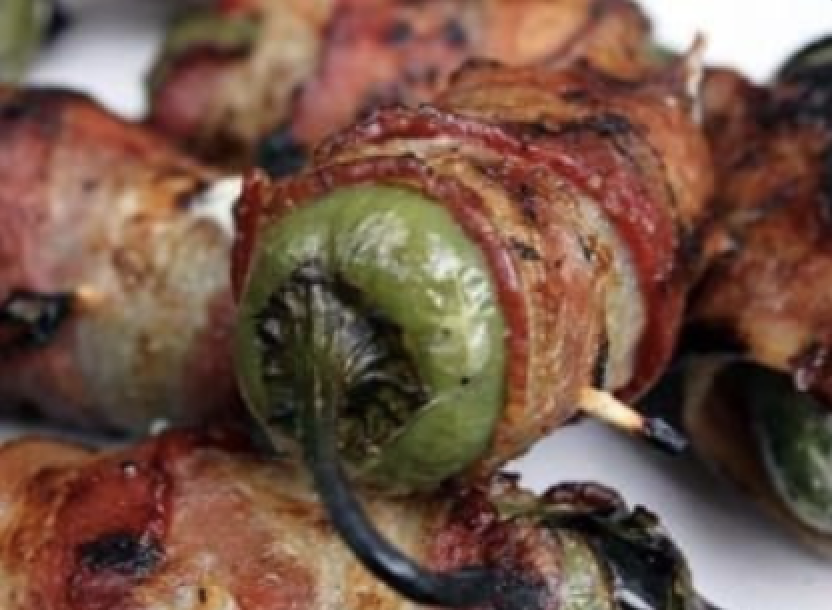 Spicy jalapenos stuffed with cream cheese and wrapped with bacon—What's not to love?! Add some Cajun seasoning, cheddar cheese, or chopped shrimp and you've got a show-stopping appetizer for your game day crew.
Creamy, rich, full-flavored mac and cheese topped with crispy bread crumbs. This quintessential football side dish brings a smoky twist to your favorite childhood staple. You can choose to bake this on the Memphis if you're in a hurry, or you can smoke it "low-n-slow" style for two hours at 350°F. It's up to you!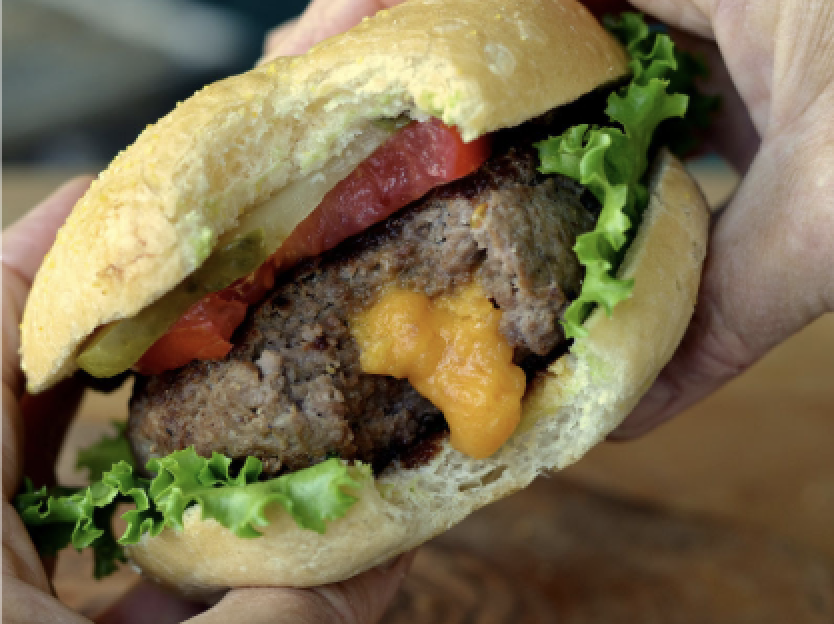 Step up your burger game with these game-changing cheese stuffed burgers. We like to make these with cheddar cheese but you can substitute your favorite cheese (pepperjack adds some good heat!)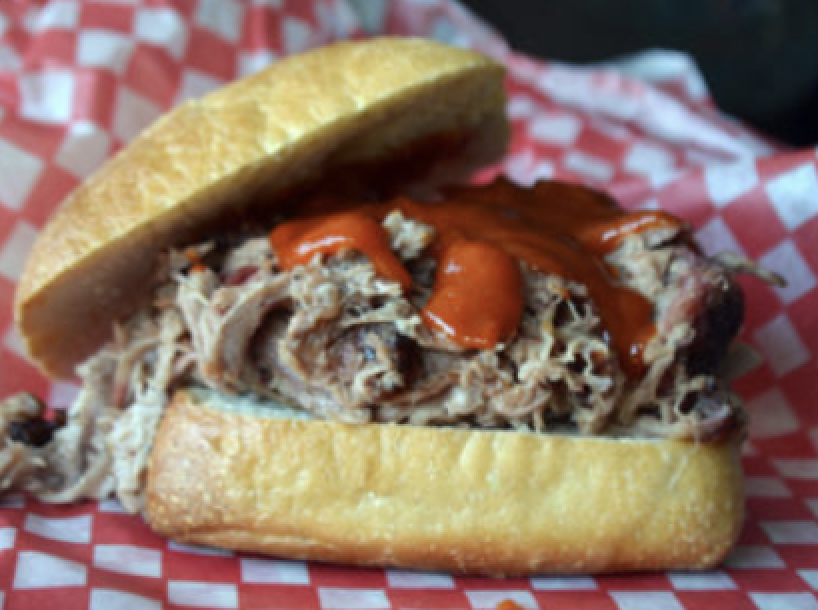 If you're serving a large crowd, pulled pork is the best game-time decision you can make! It's easy to make, flavorful, and can be transported easily to any tailgate or watching party. Score!
You don't have to be a Packers fan to enjoy a good old beer brat. This recipe combines the hoppy, aromatic flavors of beer with the wood fire flavor we all know and love.