Hot summer days call for grilling and entertaining, but serving up a full meal using only a grill can be a stressful undertaking. That is, unless you own a Memphis. Ditch the convection oven and stove top all-together and entertain from the comfort of your patio. Your guests will get dinner and a show while they see the wide breadth of cooking methods on the Memphis.
Embrace the simplicity of the Memphis Grill and smoke, sear, roast and bake an entire meal.Smoke
Let's start with the entrée. Smoke a tri-tip to juicy perfection for about an hour at 200 degrees. Simply fill the hopper with pellets, insert the Intelligent Temperature Control (ITC) probe into the tri-tip and monitor your cook from the Memphis app while preparing the rest of the meal. Once the internal temperature of the tri-tip has reached 100 degrees, take it off the grill and turn the grill temperature up to 500 degrees.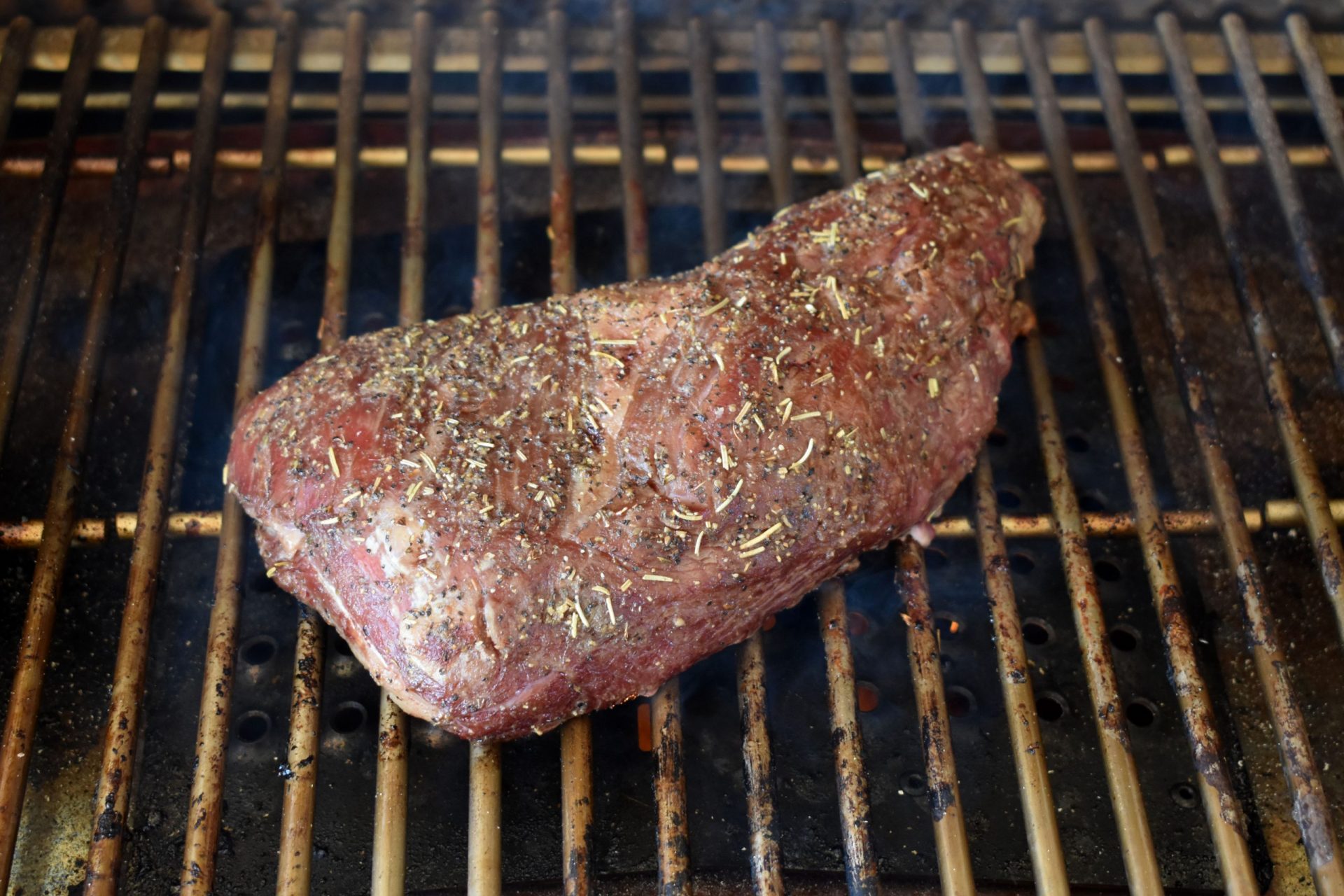 Sear
Use the direct flame insert to sear the tri-tip until it is medium rare or about 125 degrees internally. Searing is a delicious method which caramelizes the outside of the meat and creates a flavorful crust.
Place the tri-tip over the direct flame and cook for 3-4 minutes on each side until the crust has reached the perfect char.
This cooking method is referred to as reverse-searing which allows the initial low temperature to create depth of flavor and ensure juiciness, while the high temperature at the end gives the meat an irresistible outer texture.
Check out Steven Raichlen's tutorial on reverse-searing.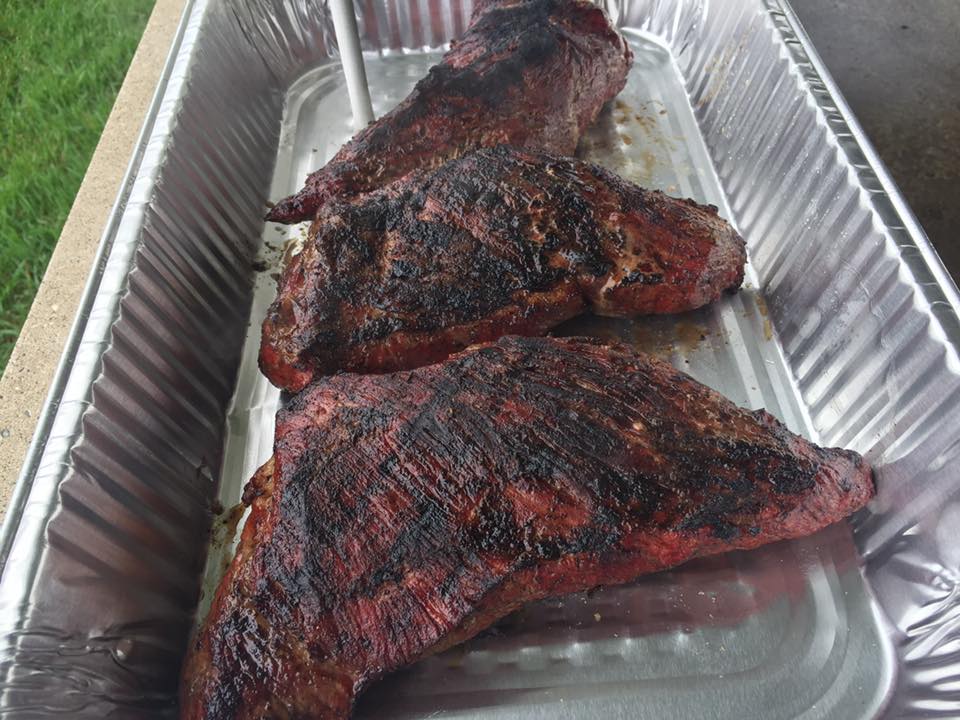 Roast
Roasting is the perfect way to create side dishes, and the Memphis ensures all of your items will cook evenly. Every Memphis has a convection fan that circulates the heat, so there is no need to worry about one side of the grill being too hot or too cool. Add these Memphis Grilled Brussel Sprouts to your meal and your guests will be eager to eat their veggies.
Additionally, Memphis's roasting method means you can finally ditch that finnicky rotisserie. Cook whole chickens, Cornish game hens, and the Thanksgiving turkey without worry that every morsel is cooked evenly.
Bake
While you and your guests sit down for dinner, set your Memphis to 350 and place a pan of brownies on the grill. Your guests will be amazed at how seamlessly the same grill which was just used for smoking, searing, and roasting can also bake just like a convection oven. Top your brownies with ice cream and let the compliments roll in!