The last few months of the school year are winding down. For some, it means the end of one chapter of life and the beginning of the next. High school and college graduations are important milestones. Many people take the opportunity to gather family and friends to celebrate these achievements.
While graduation parties are (hopefully) a lot of fun, they can also be stressful. Feeding a large crowd takes preparation. It can also be shockingly expensive. With the help of your Memphis Wood Fire Grill, you can please your guests without having to break the bank.
Oh, The Dishes You'll Prepare!
Here are a few recipes that can help you pull off the perfect graduation gala.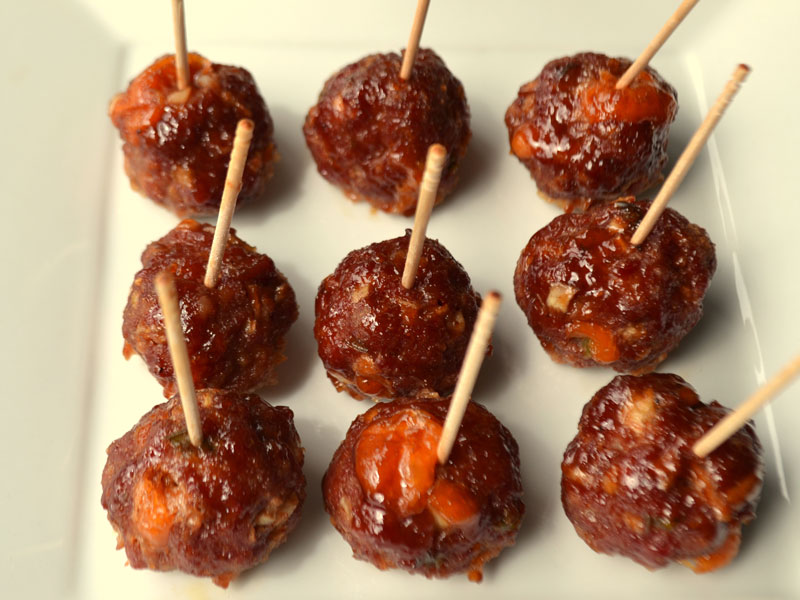 Meatballs are excellent for entertaining. There's nothing like an appetizer on a stick when it comes to pleasing mingling party guests. These delicious meatballs have a little more bite than an ordinary meatball but are still mild enough to serve to a large group. They can also be prepared in advance and reheated to fit the demands of a longer graduation party.
(Not A Deep Fried) Memphis Grills Chicken Wing
This recipe is easy to prepare. The wings can be combined with a range of dipping sauces or served naked to fit almost any palate. They deliver a lot of flavor without breaking the bank.
As finger foods go, this is definitely a healthier option than you traditionally see. Packed with flavor, these rolls use ground chicken instead of beef or pork sausage. The result is less greasy but just as delicious.
Tri-tip steak is an excellent cut of meat. It is tender and rich but comes with a smaller price tag than many similar cuts. A 3-5 tri-tip can be smoked for an hour and then cooked on the direct flame to yield a tender, juicy delicious piece of meat. Served with fajita vegetables on a grilled tortilla, you've got a dish that sure to please the crowd.
We won't rest until every Memphis Wood Fire Grill owner has tried these brownies! Served with or without ice cream, these chocolatey treats are the perfect dessert to please your party guests.
Grad Parties Done Right, Thanks to Your Memphis Wood Fire Grill
Your Memphis Wood Fire Grill gives you incredible flexibility when it comes to feeding a crowd. The ability to smoke, sear, grill and bake with one tool can be a lifesaver when it comes to parties.
If you have a soon-to-be graduate in the house, your Memphis can help you make the celebration a success, without having to resort to pizza delivery and massive sub sandwiches. To learn more about our grills, visit a Memphis location near you or contact us today.