In the northern hemisphere the summer solstice begins on June 20/2016. The important information we need to know from this is: the day in question heralds the summer's longest day and shortest night.
Something Else to Celebrate
This year, 2016, we will also have a full moon coinciding with summer solstice in some time zones. This is a rare event that won't happen again until 2062 – something else to celebrate!
What it means to the barbecue aficionado is the opportunity to use their Memphis Wood Fired Pellet Grill a lot longer into the evening than you normally would on any other day of the year. And the added bonus; no need for the assistance of artificial lighting. If anything, summer solstice represents a day to celebrate with family and friends. It means a mouth-watering meal at supper, and later in the evening: A delightfully scrumptious snack.
In the absence of a ring of standing stones like those at Stonehenge, our readers can find both solace and jubilation by dancing around their Memphis once or twice and then getting down to the business of cooking some celebratory eats for the long evening ahead.
A Few Recipes
This year we are planning some mighty tasty snacks for our solstice party. A few days before solstice we'll do up some Smoked Salmon Candy. The smoky sweetness and savoury saltiness of this favored treat means it will get eaten up quick!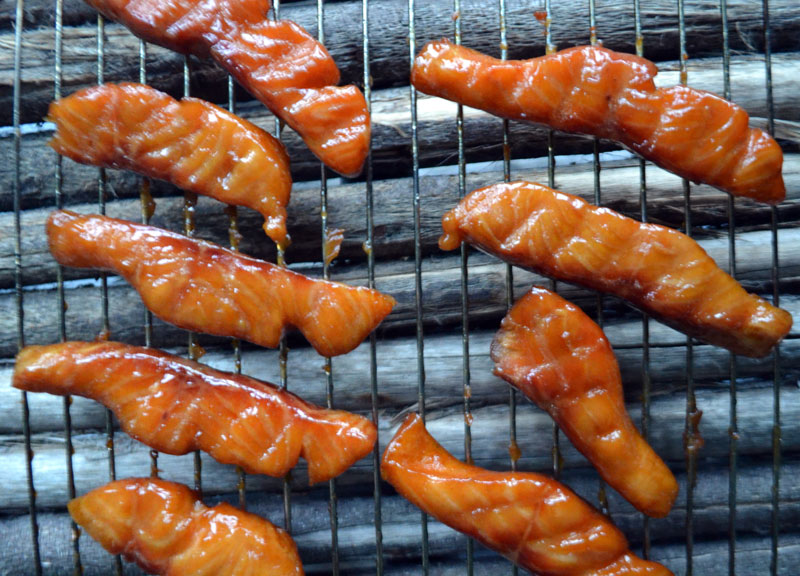 Smokey Meatballs are another crowd-pleaser that can be prepped ahead of time and popped on the Memphis early in the evening. They take about an hour to smoke and bake.
You can also add some Stuffed Jalapeño Poppers during the last half hour when you turn the grill up to 350 F.