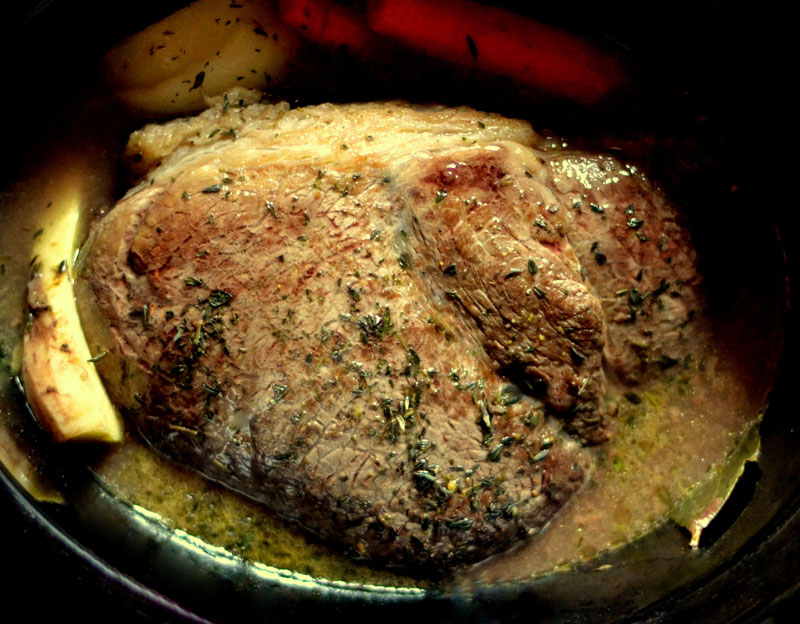 Delivering presents to all the children of the world in a single night sounds like a challenge. But at least Santa has a team of hard-working elves to help him. Holiday parties and family get-togethers can stress even the most accomplished chefs. Dish after dish must be prepared to perfection, and the timing must be done just right unless you like your dinner hot, warm and cold all at once. Your Memphis Wood Fire Grill can make things much easier. It's like having a helper elf of your very own.
The Benefits Of Your Memphis
A Memphis Wood Fire Grill opens new possibilities for your holiday menu. It allows you to use any of four cooking techniques (convection baking, grilling, wood-fire searing, smoking) to prepare almost any dish you can think of. Better yet, a Memphis allows you an unprecedented level of control with the combination of the Memphis Mobile App and the Intelligent Temperature Control meat probe.
You can start your grill with the app from any location. You can carefully monitor your food's temperature and even set the grill to automatically turn down the heat once your food has reached the proper temperature. You do not have to worry about overcooking your holiday ham, turkey, lamb, prime rib or whatever makes your holiday party complete.
The Holiday Kitchen Two-Step
Even if you're happy with the size of your kitchen 11 months out of the year, December has a way of leaving you to feel cramped in your cooking space. The addition of a few relatives and merrymakers can shrink your kitchen in a hurry. A Memphis Grill opens an entirely separate cooking station that you can control with the touch of a button. That alone can reduce the stress of holiday cooking significantly.
The Recipes
If you are ready to give your Memphis a try this holiday season, here are a few recipes we recommend getting started:
The versatility and precision made possible by a Memphis Wood Fire Grill can improve your holiday dishes and make the season a little less stressful.
To learn more about our grills, visit a Memphis location near you or contact us today.