The backyard barbecue is hard to beat in terms of classic 4th of July traditions. While fireworks might take the top spot for some, gathering together with friends and family for some outdoor cooking is our favorite way to celebrate Independence Day. Hot dogs and burgers are always welcome, but with your Memphis Wood Fire Grill, you should feel free to kick it up a notch this 4th of July.
Perfect for Entertaining
One of the best things about a Memphis Grill is that it allows you more freedom to interact with your guests while you cook. With a traditional grill or smoker, you are taking a chance every time you turn your back on what's cooking. Thanks to our Intelligent Temperature Control System and convenient grilling and smoking app, you have unprecedented control over your creations with just the push of a button. You can monitor the temperature from your phone.
The Signature Dishes of Independence Day
John Hancock may own the most famous signature tied to the 4th of July, but there's no reason you can't add your own flavor to the holiday. When it comes to selecting the menu for your get-together, here are a few ideas that will make your meal sparkle and pop.
This recipe elevates the baked potato to a new level. You'll be astonished by the flavor and texture you can achieve in a potato with your Memphis Wood Fire Grill.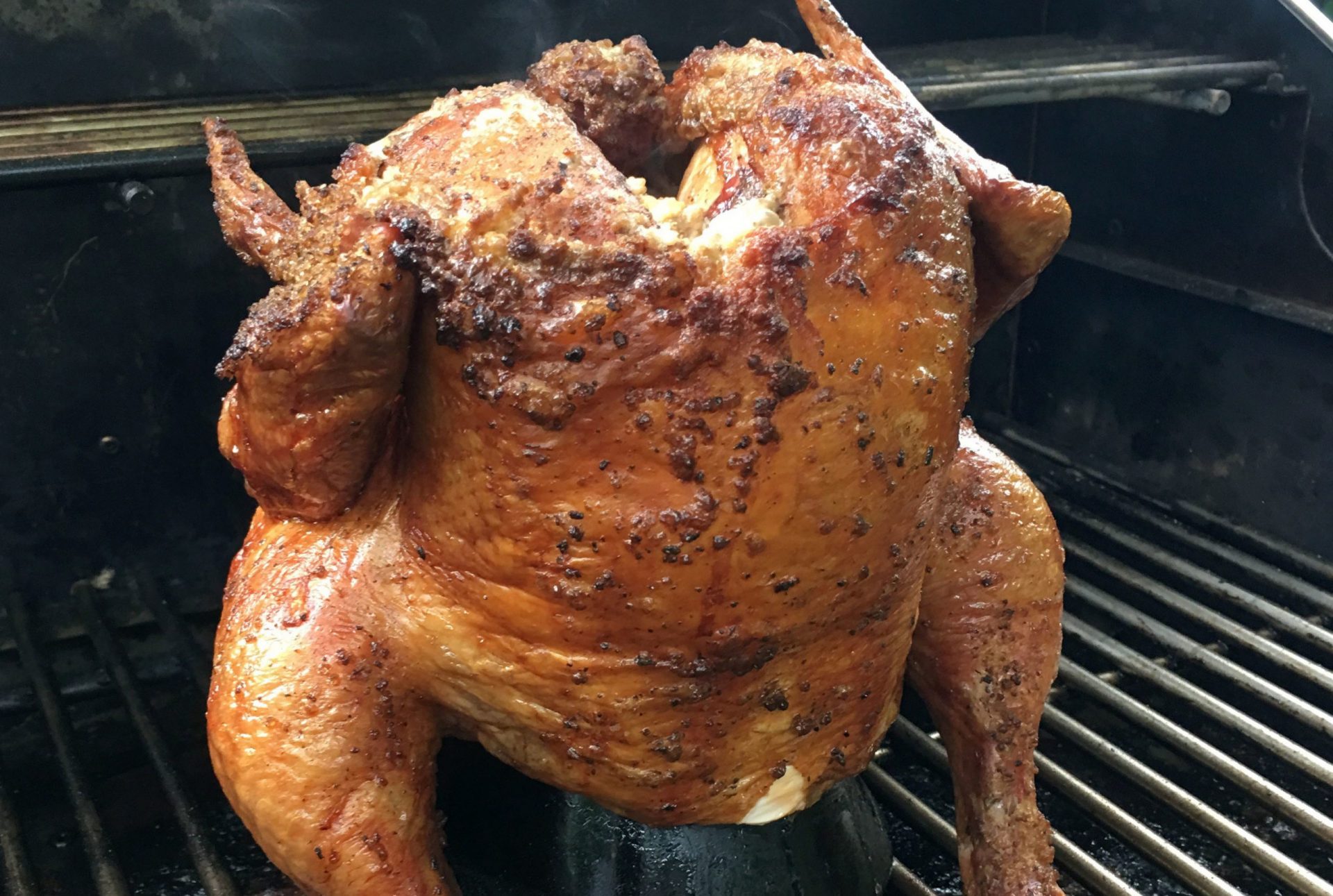 Elizabeth Karmel's Original Beer-Can Chicken
Save at least one can of beer for this delicious chicken preparation. You can choose a favorite dry rub or keep it simple. Either way, the chicken will turn out incredibly juicy and tender.
Chocolate, marshmallow and more chocolate make for a sweet, sticky and rich dessert in true American fashion. With a dash of mint liqueur (or another flavor, if you prefer) on each bite, this dish just might become a regular indulgence.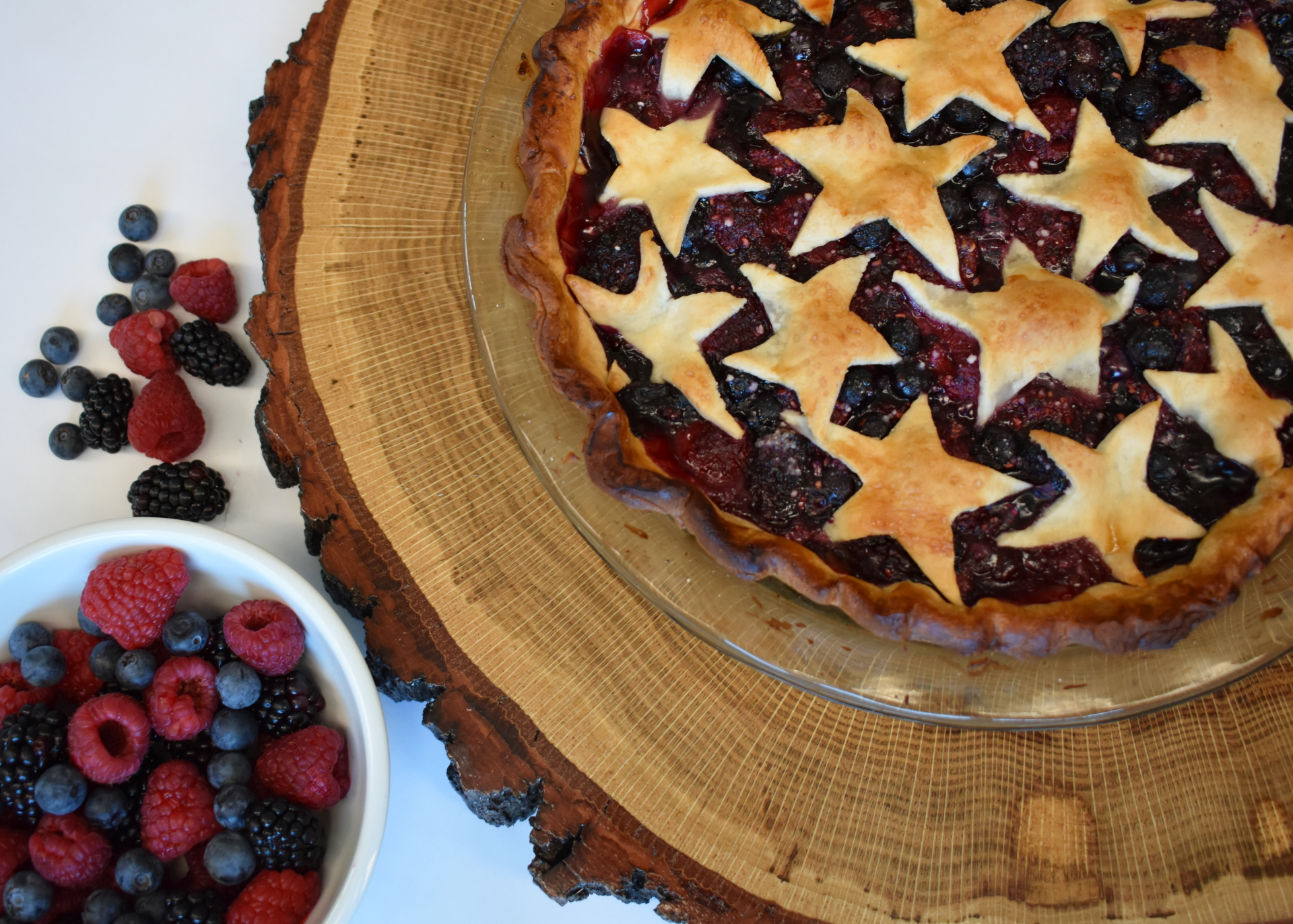 This dessert might be even more American than traditional apple pie. After all, blueberries are native North American fruits. This pie looks and tastes like it was invented just for the 4th of July. It's perfect for any barbecue, but why not use it to add a few stars to your Independence Day celebration?
The Perfect Union of Food and Fun
There's really nothing like a 4th of July barbecue. It's a summer tradition unlike any other. With your Memphis Wood Fire Grill, you can make sure your Independence Day gathering is much more than an everyday cookout.
Learn more about our grills and accessories by visiting a Memphis location near you or contacting us today.