Gastronomy is Life – the Rest are Simply Details.
Sensational, sensual, unforgettable food – it's what makes life worth living, right?
With our Memphis Wood Fire Grills, we've innovated outdoor kitchen technology, so that you can, in turn, explore your own culinary innovations.

An Outdoor Kitchen Fit for a Foodie.
Strolling the beautiful abundance of the local farmers market, paging through The Art of Eating, exploring the fascinating possibilities found in your ethnic market aisles – they all offer divine inspiration for your next epicurean adventure.
And, Memphis Wood Fire Grills will take you there.
This beautifully-constructed, stainless steel wood pellet grill is your complete outdoor kitchen, offering tremendous versatility as a:
Wood fire grill
Pellet smoker
Convection oven
Wood fire pizza oven
Memphis also delivers exceptionally accurate and consistent temperatures – more accurate than many high-end ranges, in fact.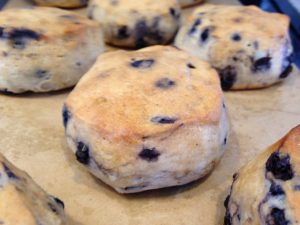 And, Your Memphis is Incredibly Simple to Use.
Set your grill and internal food temperatures, and the food probe and Intelligent Temperature Control system will take care of the rest – automatically feeding wood pellets to maintain a highly consistent temperature and reducing to its lowest set point to keep your food warm when it's ready.
They say artists are only as good as their tools, and with Memphis in your outdoor kitchen, you can create masterpiece after delicious culinary masterpiece.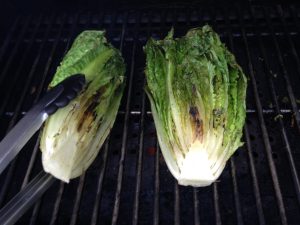 Expand Your Culinary Horizons.
Memphis tames the technical, freeing you to give greater attention to your food – experimenting with flavors and cooking techniques that simply aren't otherwise possible, even in a well-equipped kitchen.
The absence of a sixteen-foot hearth in your home no longer prevents you from enjoying the flavor of classic, slow food recipes just like when they were first created. Imagine – roast venison, duck, and pheasant with the same authentic wood fire-flavor of a 13th century manor house. (Irish Wolfhounds, optional.)
And, as a wood fire pizza oven, Memphis allows you to create true Neapolitan pizza that will wow your friends and family each and every time.
What's more, the automated, perfectly consistent temperatures of the Memphis Wood Fire Grill allow you to embrace low-and-slow cooking in a way that truly enhances the flavor of your food. Sous vide? We're confident you'll ditch the plastic bag in short order.
Thanks to the seven different species we use in our wood pellets, you can explore wood pairings to open up tremendous possibilities for every dish you create.
Try:
Apple wood
Cherry wood
Hickory wood
Maple wood
Mesquite
Oak wood
Whether you smoke salmon with cherry wood, roast duck over apple wood, or unleash the incredible flavor of artichoke grilled over maple – truly, the options are only as limited as your ingredients and your imagination.
"After years of entertaining friends at my 'Sunday social dinner,' I was floored at how the Memphis allowed me to spend more time with friends, yet impress them even more. I would not believe it if I hadn't done it myself. Seriously. And I am never giving up this grill."