For those of you unfamiliar with pellet grills, they are designed and developed to use wood pellets as its main fuel source and they have become a force to reckon with in the world of outdoor cooking. Wood pellets offer both supreme flavor AND easy temp control, which puts them head and shoulders above gas and charcoal options.
To that end, we have compiled a list of 25 core recipes for grilling, smoking, and baking on your pellet grill. Mastering these recipes will not only help make you a master of your grill, but a backyard champion among friends and family.
We're big fans of pellet grills in general (well, duh!), but it's important to note that all these recipes won't work on every pellet grill out there. Memphis Wood Fire Grills are designed to hold precise temperatures and you also have the ability to sear over direct flame (just like the best steakhouses). Happy cooking!
Beef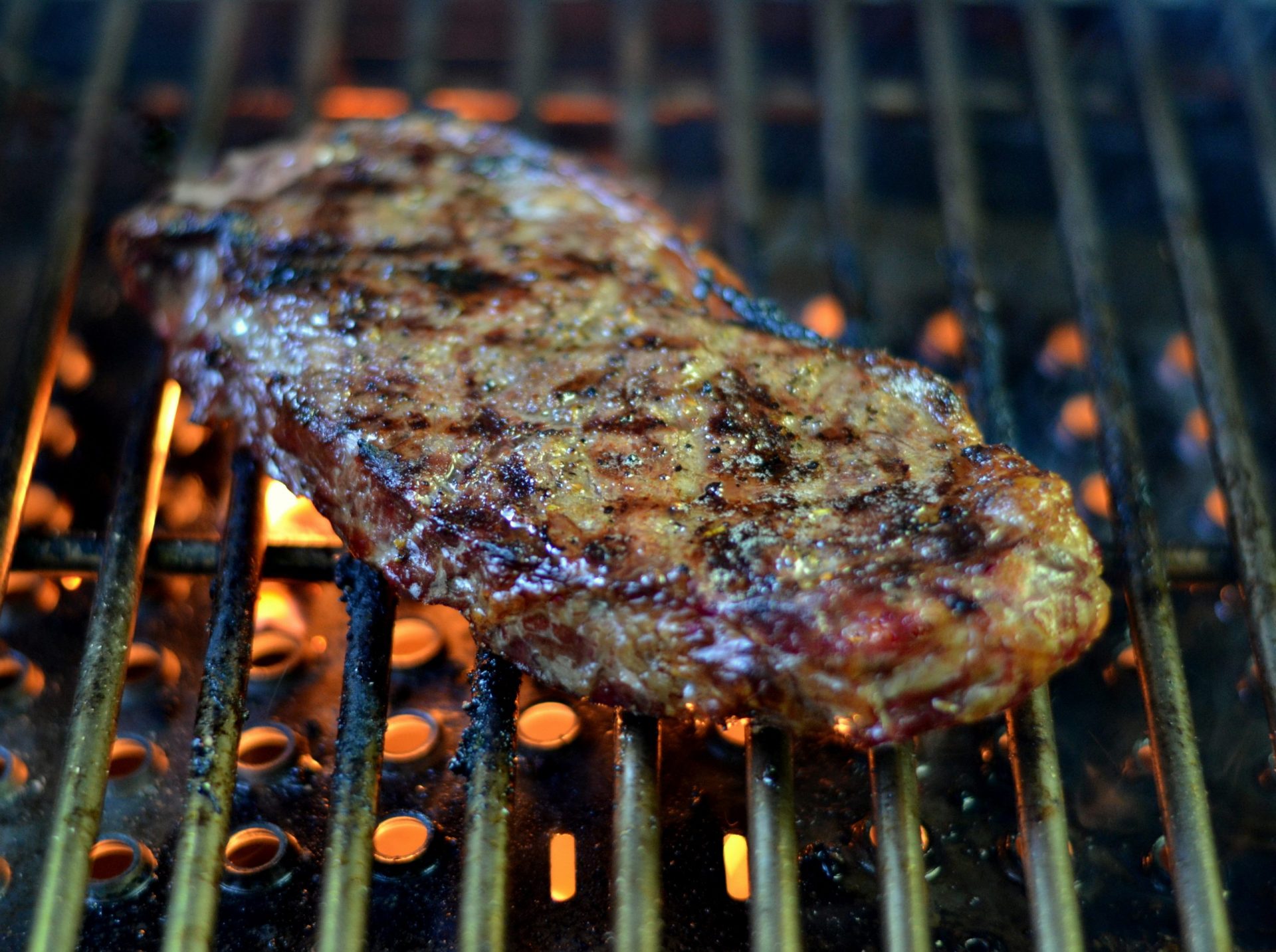 1. Memphis Strip Steak: Smoked and Seared: These steaks are easy to prepare off the Memphis, and are always a meal worth remembering.
2. Memphis Low 'n' Slow Smoked Brisket: Amazingly tender and delightfully smoky beef brisket from our friend Chef Ryan Caulfield! Perfect for a party or a few days' worth of delicious leftovers.
3. Steven Raichlen's Chipotle Rubbed Tri-tip: A deliciously smoky take on a classic (and yet highly under-appreciated) cut of beef – the tri-tip.
4. The Perfect Cheeseburger: The freshly ground beef and freshly sliced toppings this recipe uses ensures a flavor profile that pops.
5. Project Smoke – Prime Rib: Steven Raichlen shows how easy it is to cook prime rib with the Memphis Pellet Grill.
Pork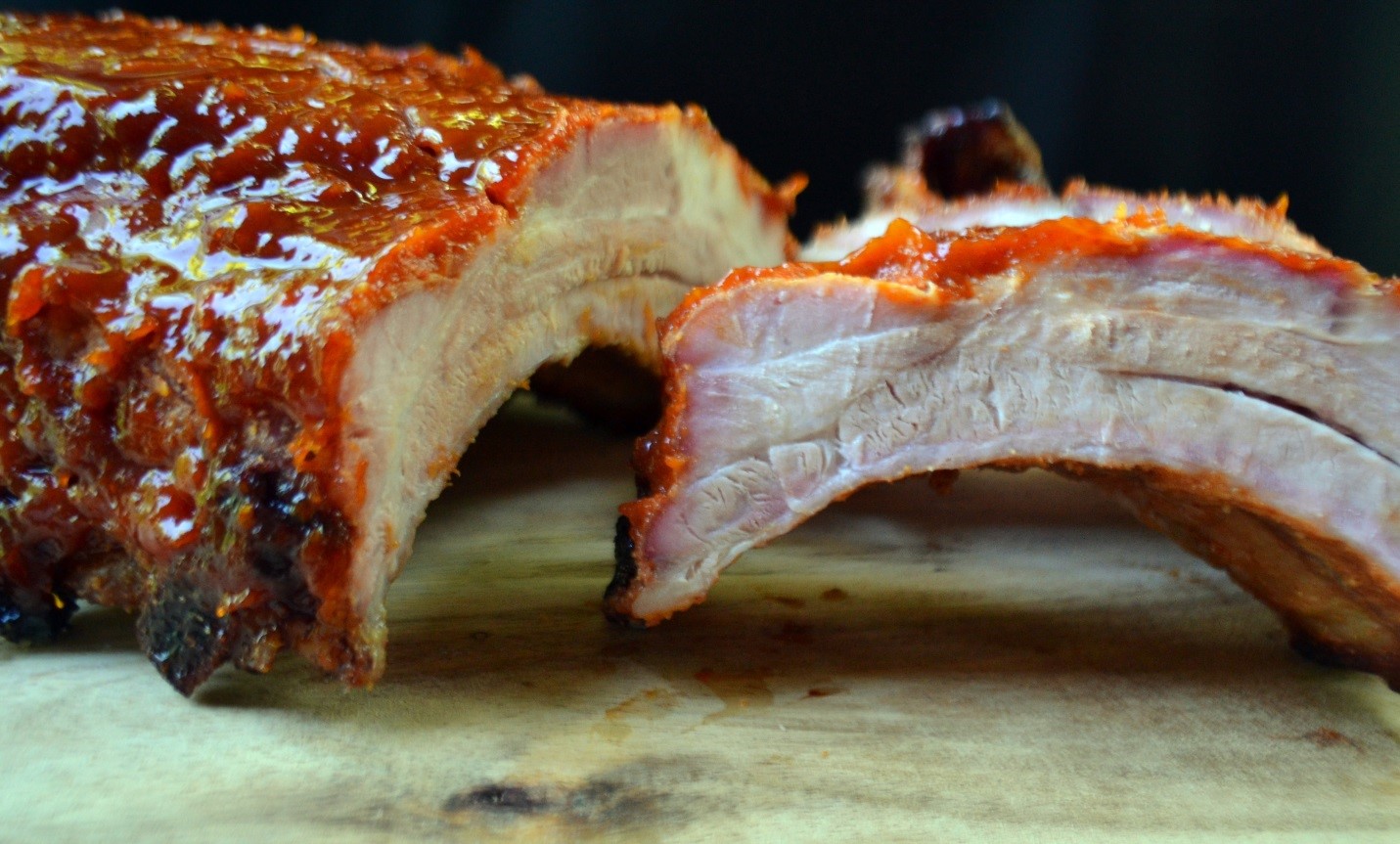 6. Award-winning Ribs: Our award-winning baby back rib recipe, just for you from our friend Chef Ryan Caulfield! The long slow smoke on low heat makes these ribs perfect every time.
7. Pork tenderloin Wrapped in fresh Rosemary: A fresh bouquet of herbs from the garden flavors pork tenderloin perfectly for a mid-summer BBQ.
8. Slow Smoked Pulled Pork: Shredded pork shoulder, otherwise known as Boston Butt Barbecue, is the most flavorful, easy to make meal when prepared on the Memphis Wood Fire Grill.
9. Project Smoke – Ham in a Hurry – Steven Raichlen cures and cooks a pork loin in this recipe, highlighting how the Memphis Grill can conform to your grilling needs in a snap.
10. Sweet & Salty Pork Belly: The decadent flavor of pork belly shines through the sweet and salty rub we use, making this a quick meal your family will ask for again and again.
Poultry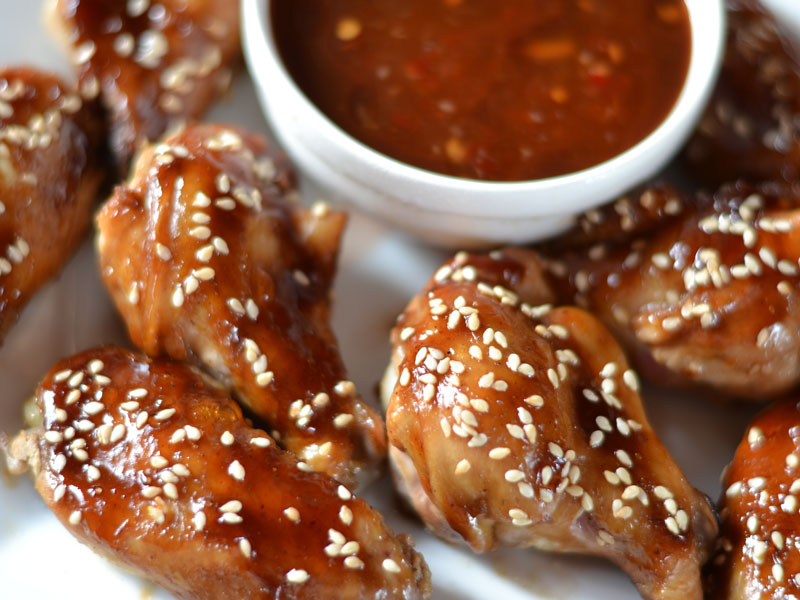 11. The Best Chicken Legs You Will Ever Eat: It's not often that we dream of chicken legs, but when we do, these are undoubtedly the ones with the starring role.
12. The Perfect Thanksgiving Turkey: This delicious turkey has mouth-watering meat, golden-brown skin, and hints of rosemary, sage and thyme. The magical ingredient is the Memphis Wood Fire Grill and its exceptionally precise temperatures.
13. Whole Smoked Chicken: We smoke whole chickens that have been brined as well as unbrined and find both versions wonderful.
14. Chicken sausage rolls: We've created a healthier version of a traditional favorite; the sausage roll. Our recipe swaps out the fattier beef and/or pork filling and uses ground chicken instead.
15. Asian Wings: Sweet and sticky, these Asian flavored wings make great finger fair for a gathering.
Veggies and Seafood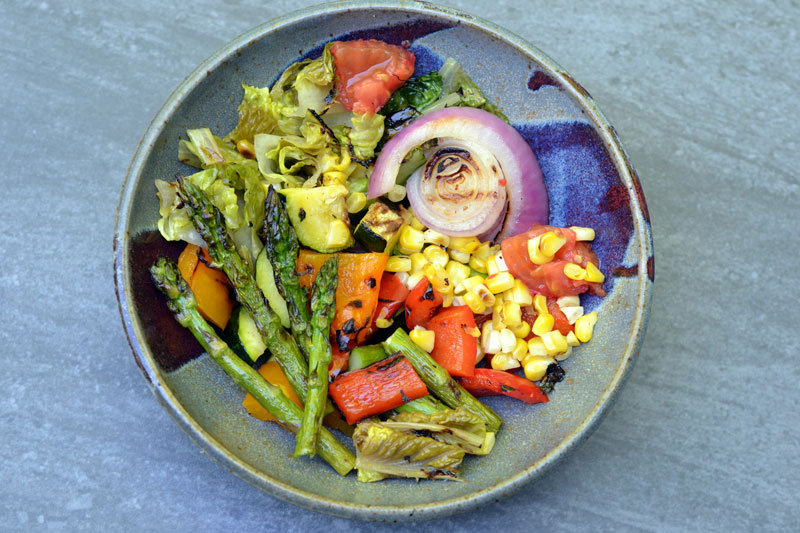 16. Grilled Vegetable Salad: Grilled vegetables make a superb salad with light charring that adds an extra layer of flavor.
17. Roasted Root Veggies: We love roasting root veggies on the Memphis wood fire pellet grill. This cooking method deepens the flavors and brings out the natural sweetness of most root vegetables.
18. Cedar Planked Salmon with Sweet Thai Chili Sauce Glaze: First we give this cedar planked salmon a light smoking for two hours before turning the heat up and finishing it in the grill at 350 F. The end result is a lightly smoked, slightly sweet & salty tasting, perfectly cooked salmon.
19. Smoked Trout: Serve each filet with a few lemon wedges and salad for a light meal, or add some Roasted Rosemary Potatoes if you want something more.
20. Smoked Sesame Crusted Halibut: In this recipe, sesame seeds, tahini mayo, and pickled ginger create a unique flavor profile that pairs well with halibut.
Baking and Desserts
21. Overnight Cinnamon Buns: These cinnamon buns can be prepped the night before and then refrigerated overnight. They'll just need an hour to warm up before you pop them in the Memphis pellet grill next morning.
22. Smoked Chicken, Caramelized Onion & Artichoke Pizza: Pizza Night on Fridays is a family tradition at our house and the Memphis pellet grill gives us great results every time.
23. Grandma's Homemade Chocolate Chip Cookies: We gave our grandma's homemade, melt-away, chocolate chip cookie recipe to the Memphis Grill Corporate Chef, Matt Hays. He cooked them on the Memphis Wood Fire Grill and they turned out absolutely delicious!
24. One Bowl Banana Bread: You can whip this no fuss banana bread up using a bowl, a loaf pan, a wooden spoon, a measuring cup, and some measuring spoons.
25. Brown Bread with Molasses: We use quick rising yeast so this recipe for homemade brown bread is ready for baking after rising only once.