Planning Thanksgiving dinner is often just as important as the actual cooking. You can use our handy Menu and Schedule to make sure you stay on track. We have Turkey, Sides, and Pies for dessert.
Our schedule is based on eating at 3:00 pm with a 20lb defrosted or fresh Turkey, unstuffed. Think of this as a recipe for the day, you can substitute and move things around as you like!If you are brining your Turkey you will want to start it 12-24 hours before, either the morning or evening before you start your turkey. Be sure to keep it refrigerated.
Make your pies the night before with our Thanksgiving Trifecta Pies.
9:00 am Prep Turkey – Recipe
9:15 am Pre-Heat your Memphis Grill to 325 degrees F.
9:30 am Put turkey on the grill
12:00 pm – Prep side dishes
1:15 pm – Put Potatoes on the grill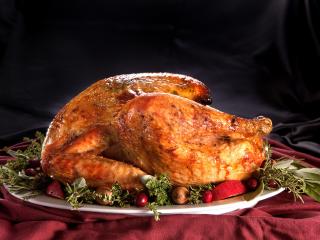 2:00 pm – Put Green bean and yams on the grill
2:30 pm – Remove turkey from the grill (if the internal temp has reached 165 degrees)
2:35 pm – Use drippings from turkey to make gravy
2:45 pm – Add green bean topping, marshmallows to yams and remove foil from potatoes. Add desired biscuits
3:00 pm – Remove remaining dishes and turn off the grill, carve the turkey, and service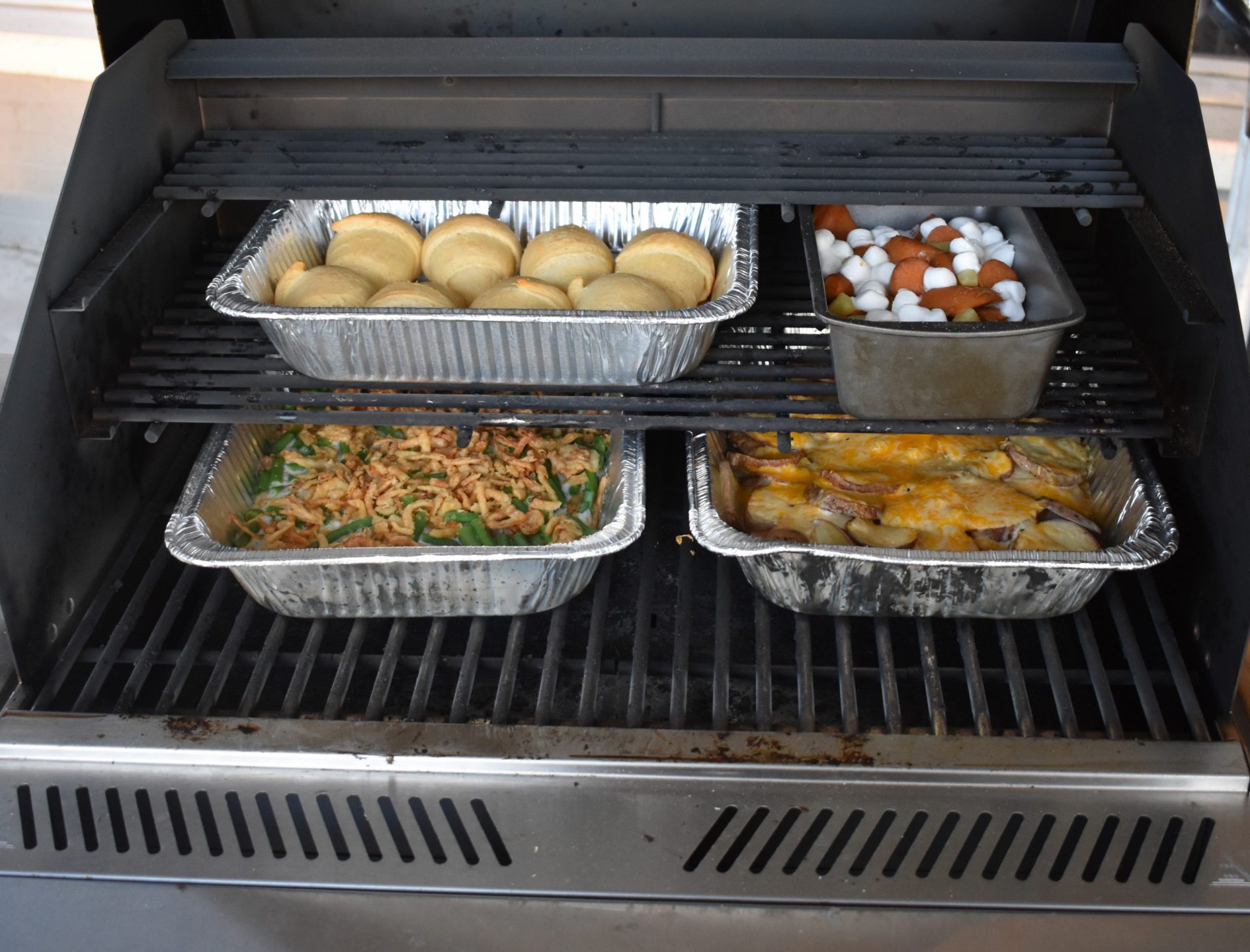 4:30 pm – Sit in a comfortable chair while your family cleans, you deserve a break
5:30 pm – Pie!