Buy yourself an early present with a new Memphis Wood Fire Grill and get a Free Fall Grilling Kit.
Buy any Memphis Pro or Elite Grill (Built-In or Cart models) at a participating retailer between October 23rd, 2017 and November 30th, 2017. Then simply fill out this form and email or mail it back to us with a copy or photo of your receipt. Getting free stuff has never been easier!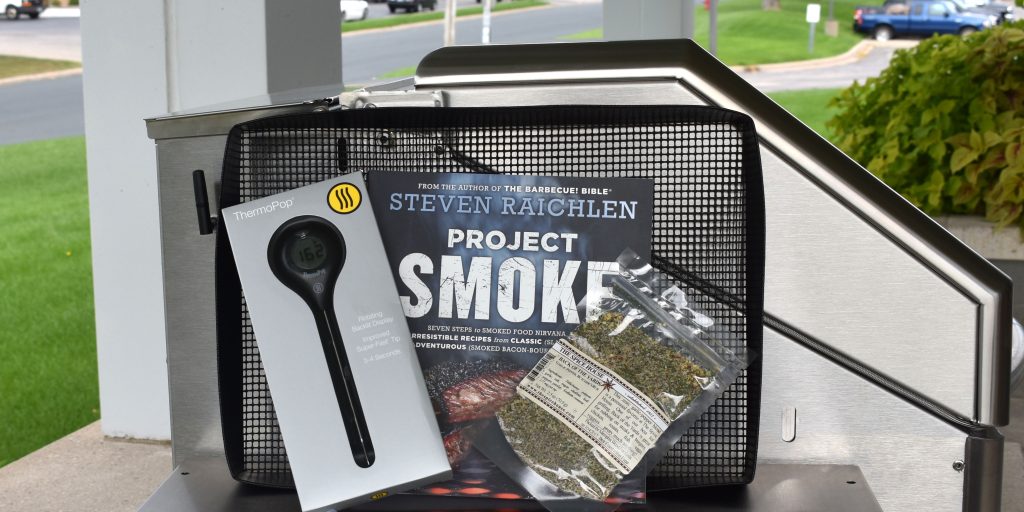 Terms & Conditions: To be eligible for the giveaway, a new Memphis Pro, Memphis Pro Built-In, Memphis Elite, or Memphis Elite Built-In must be purchased from a participating Memphis retailer between 10/23/2017 and 11/30/2017. Please allow up to 4 weeks for delivery. Offer is valid for purchase and delivery in the U.S. and Canada and cannot be combined with any other offer. Forms must be received by December 31, 2017 to be eligible. Memphis Wood Fire Grills accepts no responsibility for incomplete, lost or illegible forms or receipts. E-newsletter opt-in is not required for the giveaway.